Whirlpool Software Solutions Featured Services
We have a passion for design, be it web, mobile, desktop, graphic design and IT consultancy. Since 2014, Whirlpool Software Solutions has been helping many businesses achieve success through advanced digital marketing efforts – S.E.O. | Social Media Marketing | E-Mail Hosting | Google Ad words.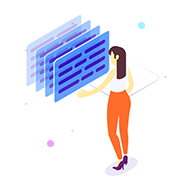 We  are one of the best web design companies based in Zimbabwe and we have continuously improved in providing great value to our clients in web design, digital marketing, logo creation and social media marketing.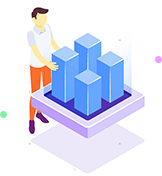 With our expertise, Whirlpool Software Solution has provided solutions through developing customized mobile apps for various organizations in Harare and all over Zimbabwe.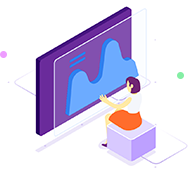 Organizations prefer us for a competitive advantage over competitors by using letting us provide problem solving solutions through desktop applications. We also do third party software such as Operating Systems, Business Accounting Software, Games and many more.
Whirpool Software Solutions Bringing New IT Business solutions and ideas through Software Development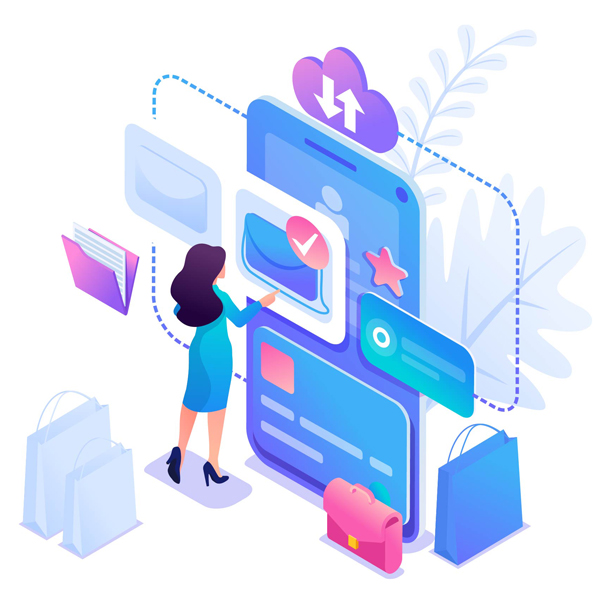 Business Collaboration

Affordable Prizes

Management Systems

Greate Solutions
Why Choose Whirlpool Software Solutions
Our company as a group has been preferred by most businesses in Zimbabwe and beyond. The way we conduct business with clients remain professional and outstanding.